Fun networking games | Food & retail vendors | Afro-International Party with Top DJs
Join us for the ultimate night of connections & culture over cocktails at DMV's largest cultural mixer for over 400 black professionals. This month's edition is themed "Destination Africa"
The event will feature exciting African travel networking games, cultural showcase with food & retail vendors, live performances, and the ultimate Afro-International party ft top DJs.
Come early to network & stay late for the most amazing Afro-International party with top DJs
Free before 6:30pm with RSVP (for first 30 people) | $10 Advance Online Tickets | $20 Regular Admission


Networking does not have to be awkward - At AfropolitanDC, our MCs/hosts make meeting other professionals an intimate and fun experience for everyone. It all starts with your small networking group of 4-5!! 
Get ready for your next destination!! During our networking game you will get the opportunity to curate your dream group trip to Africa with your your networking group. The most exciting group trip wins a prize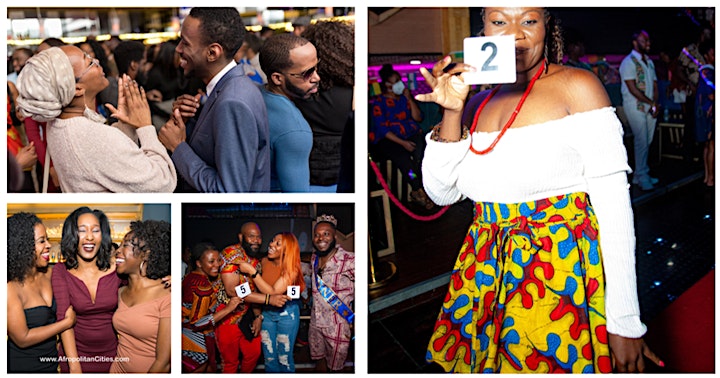 About The AfropolitanDC Series
AfropoltanDC is the DMV's edition of our nation-wide black professional cultural mixer movement and also the largest cultural mixer for black professionals in the city. The event combines networking, cultural showcase and dance into an amazing 5 hour cultural experience that culminates with the most amazing Afro-International party featuring top DJs
The event typically features exciting networking games, popup shop with retail vendors, taste of Africa with food vendors to spice up the experience with some delicious African bites. The event also features a red carpet experience and the most incredible Afro-International party with top DJs
The event also acknowledges and celebrates all African and Caribbean countries with independence in the respective months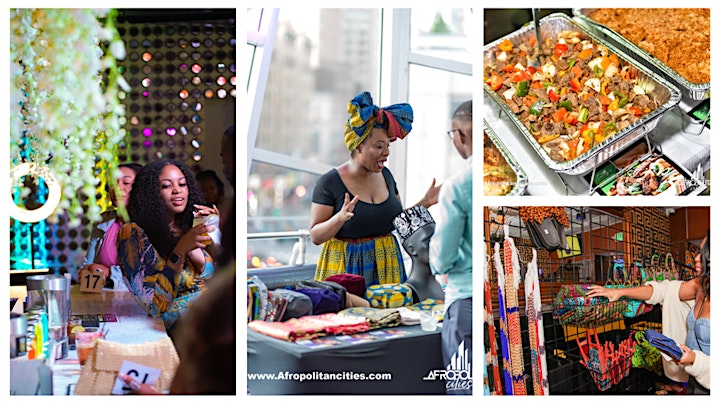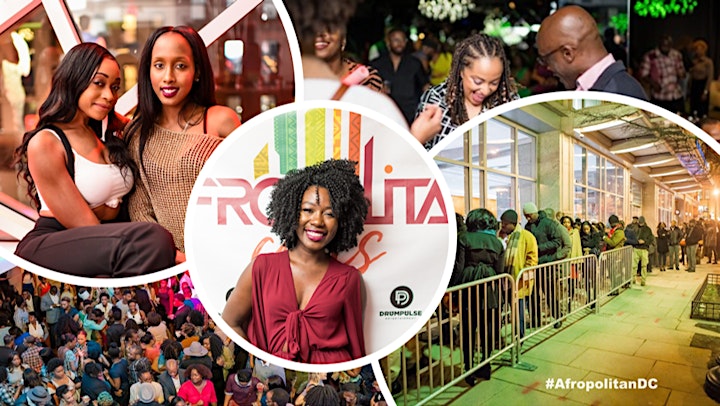 Admission: 
You must RSVP by EOD on Thursday June 1st, for complimentary admission 
Free before 6:30pm with RSVP for first 30 guests | $20 regular admission | $10 Early Bird Tickets  (online only)
Note: RSVPs does not guarantee free admission. you must be checked in by 6:30pm for free admission. There is usually a line at the door so plan to be there latest by 6:10pm in order to be checked in by 6:30pm. 
Dress Code: Business or Business Casual | Ankara Wear  - No T-Shirts, Hats, Tennis Shoes, etc
Age Limit: 21 and over 
Follow us on social media for updates on photos, videos, upcoming events and more info about the Afropolitan movement - Facebook & Instagram: @AfropolitanCities