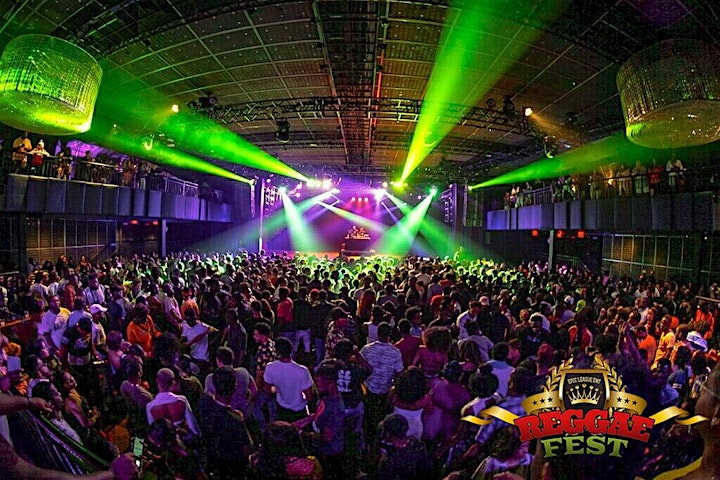 EPIC LEAGUE ENTERTAINMENT
PRESENTS
REGGAE FEST NYC
REGGAE FEST IS NOT ONLY A DANCE PARTY; IT'S A VIBE.
JOIN US AT HK HALL FORMERLY KNOWN AS STAGE 48! 2 FLOORS TO PARTY. GOOD VIBES ONLY!
COME AND DANCE TO THE BEST IN DANCEHALL, SOCA, AFROBEATS, REGGAE, AND MORE.
DRESSCODE: ABSOLUTELY NO FITTED OR SNAPBACK HATS PERMITTED. HATS ARE ALLOWED EXCEPT FOR FITTEDS OR SNAPBACKS. NO HOODIES, DURAGS, TIMBERLANDS, TEAM JERSEYS, BASKETBALL SHORTS, SWEATPANTS, TANK TOPS, JOGGING SUITS OR WHITES TEES ALLOWED.  NO FLIP FLOPS OR SLIDES. SNEAKERS ARE PERMITTED.
FOR MORE INFO PLEASE TEXT 718.926.3020
HK HALL - 605 WEST 48TH ST. NEW YORK, NY 10036
REGGAEFEST.COM