Moves for the culture this weekend in Los Angeles

It's the weekend as always, ETA is here to plug you into the best things happening for the culture. If you haven't already make sure you're following us on Instagram and you've downloaded the ETA app so you have all the moves on your fingertips. Share with a friend or two so that they stop hitting you with that "what's the move this weekend?" text. \x
TUPAC SHAKUR: WAKE ME UP WHEN I'M FREE:
This is a one-of-a-kind museum experience in LA featuring an in-depth look at one of hip hops greatest rappers. Feauring an immersive audio experience, it's a must-visit if you love hip-hop culture and want to learn more about the man, his up bringing and how he lived his life.
$24.50 (Off-Peak) | $44.50 (Peak)
Times varies
SoulfulofNoise Anniversary V Concert & Speed Dating Event
SoulfulofNoise is a beloved LA grown curator and this weekend they're having a concert and speed dating. If you missed out on valentines day this past week, go ahead and grab a ticket so you can find your bae and have it locked in for next year.
$30
Fri Feb 18th, 6:00 pm PST - 10:00 pm PST at 1000 E 60th St
Peaches And Cream - A R&B And Hip Hop Throwback Party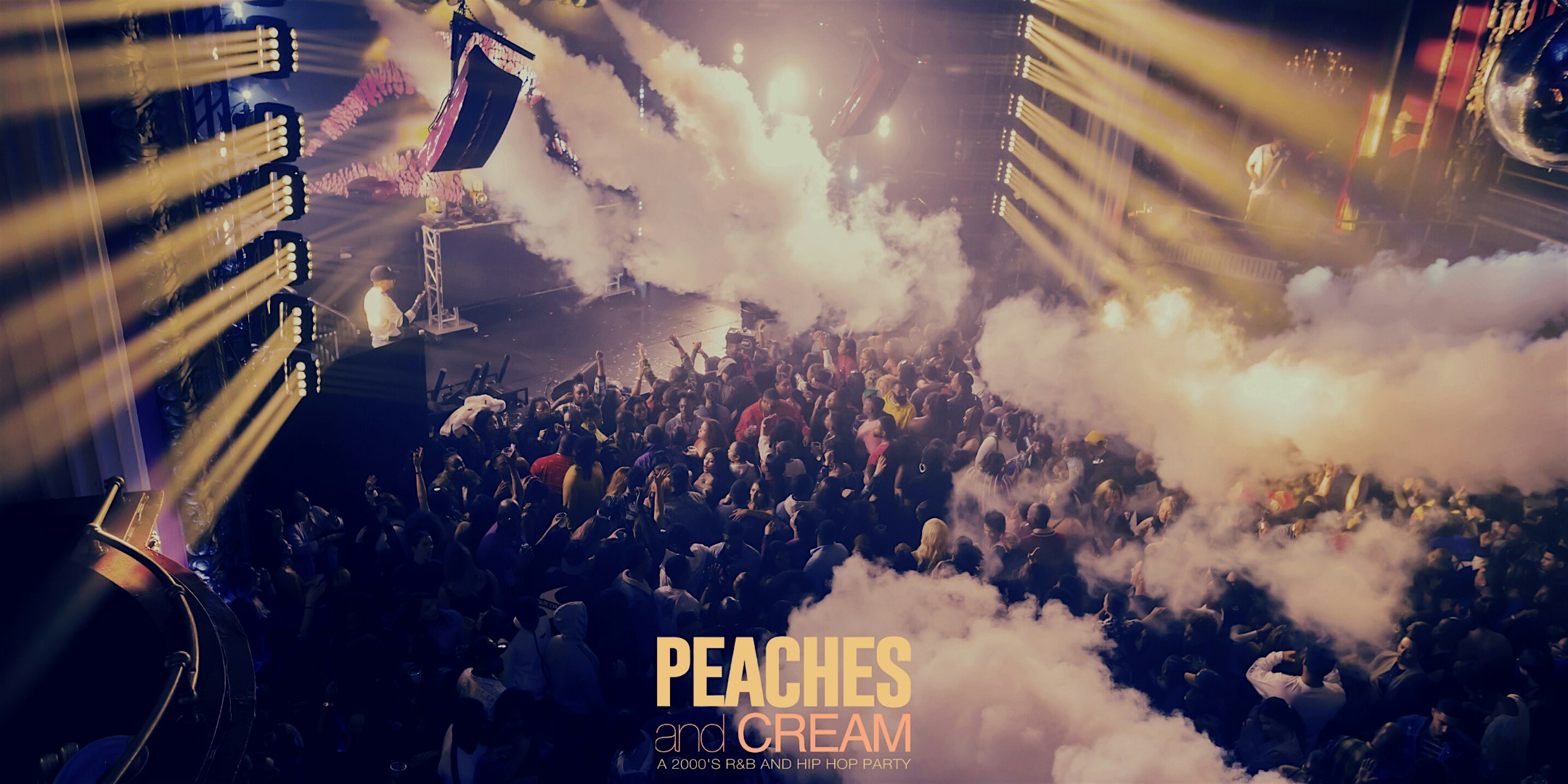 Peaches And Cream Returns Friday, February 18th at Globe Theatre! This huge party is a unique experience with all kinds of surprises. Pull up if you need to dance and want to do it around others.
$8
Fri Feb 18th, 10:00 pm PST - 2:00 am PST at Globe Theater
Trap Yoga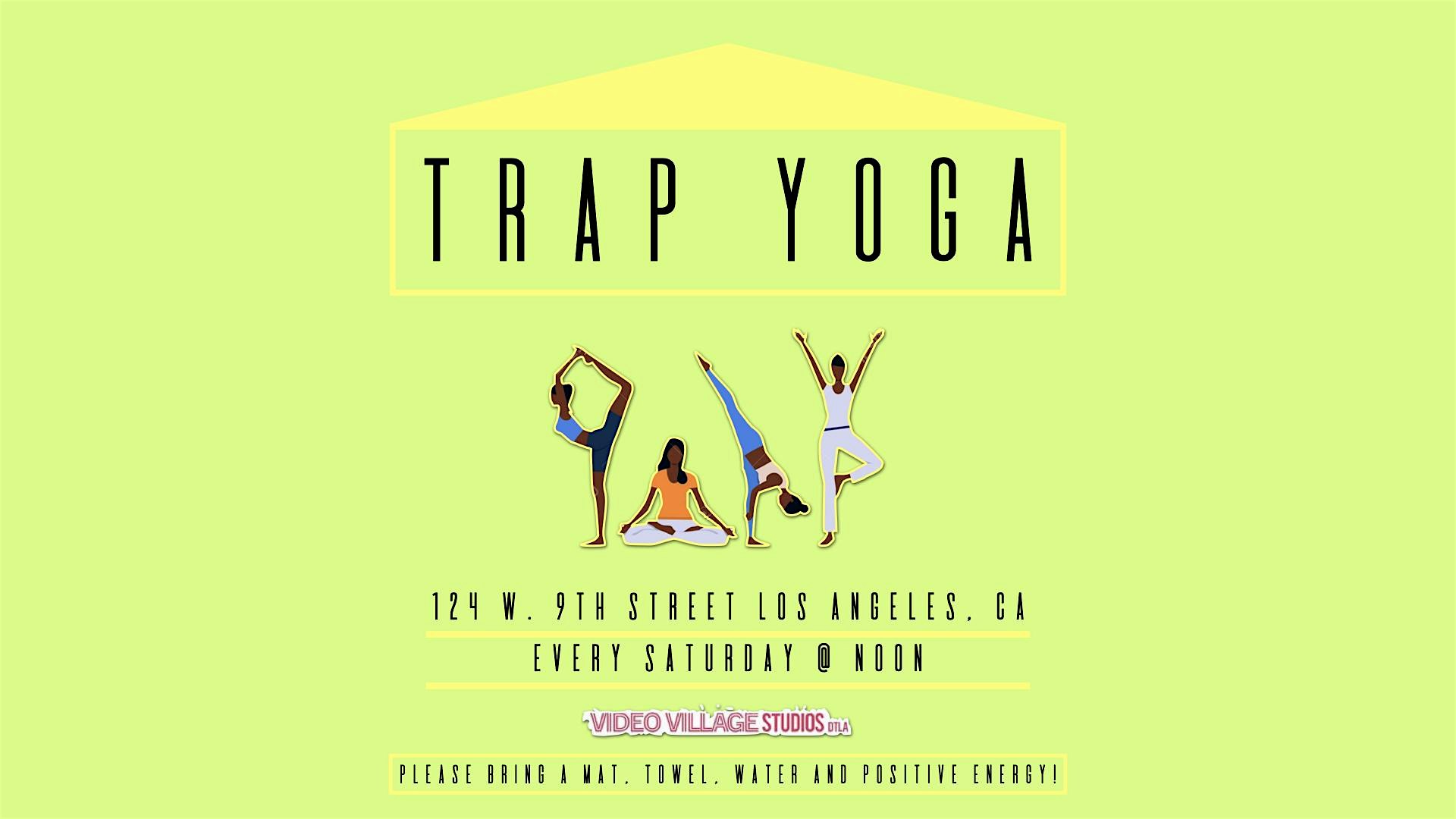 Every single Saturday you can pull up to a Vinyasa style flow with Barre elements curated by your favorite Trap Music Artists!
Free
Sat Feb 19th, 12:00 pm PST - 1:00 pm PST at 124 W 9th St
Afrobeats Hollywood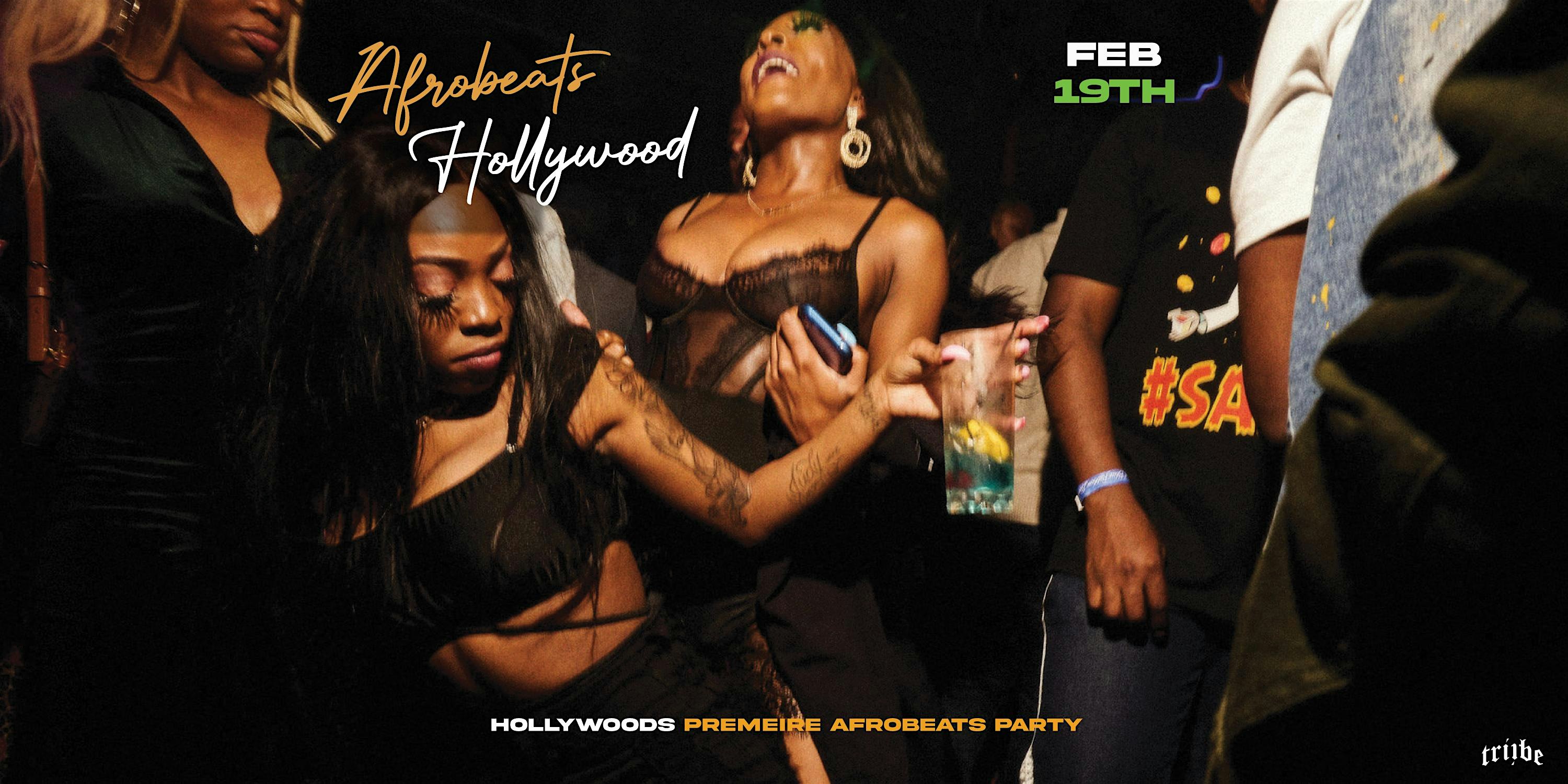 Afrobeats & more with your favorite Dj's & guests at Station 1640 on Saturday!
Free
Sat Feb 19th, 10:00 pm PST - 2:00 am PST AT Station 1640
That's a wrap
That's just a taste. Download the app to see even more moves and follow us on Instagram to stay updated on all things for the culture in events and experiences. Share this with a friend or two! Want to submit an event or get in touch with us? Shoot an email over to info@movement.fm
Until next time!