Moves for the culture this weekend in Oakland + SF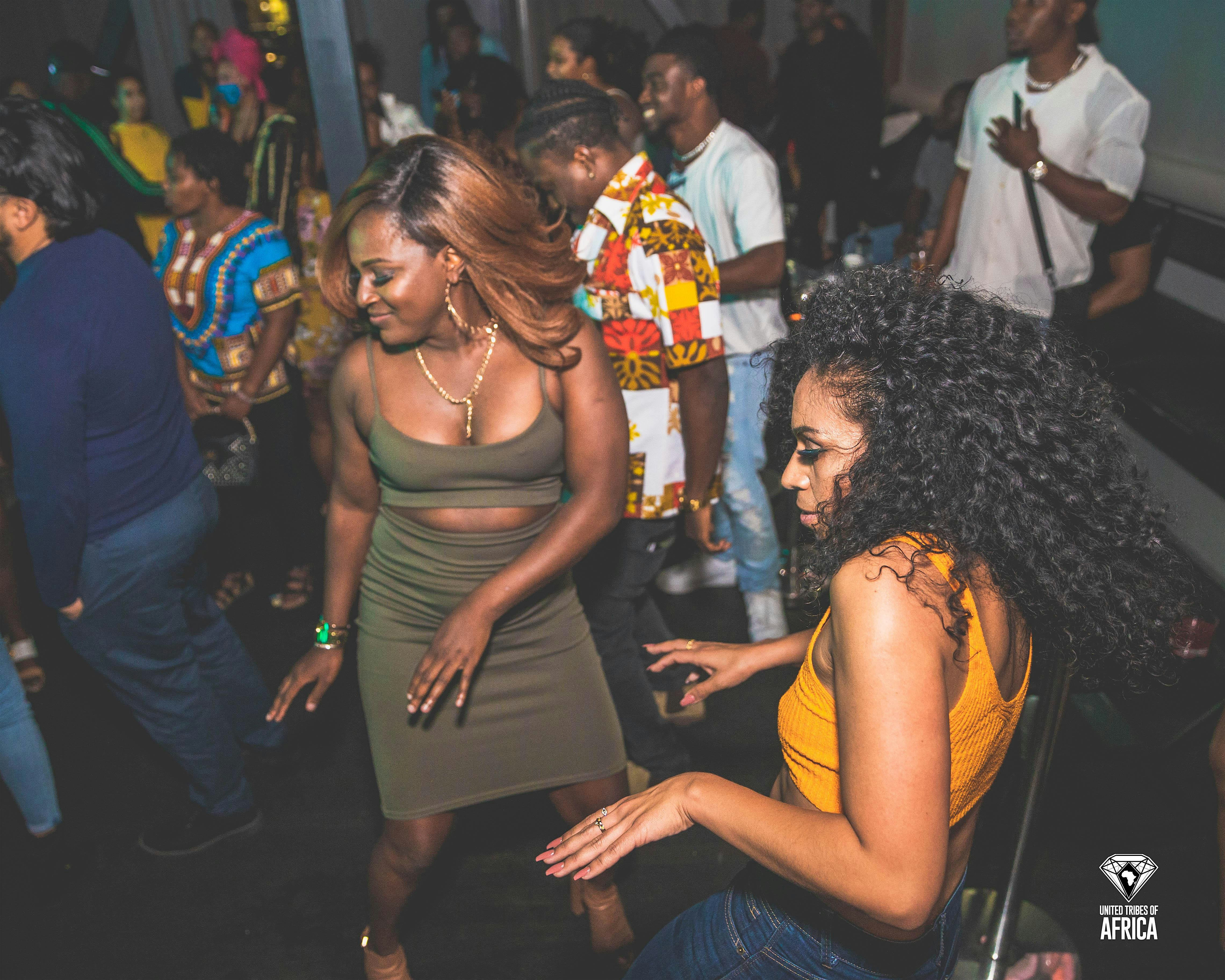 It's the weekend as always, ETA is here to plug you into the best things happening for the culture. If you haven't already make sure you're following us on Instagram and you've downloaded the ETA app so you have all the moves on your fingertips. Share with a friend or two so that they stop hitting you with that "what's the move this weekend?" text.
The 5th annual Black Joy Parade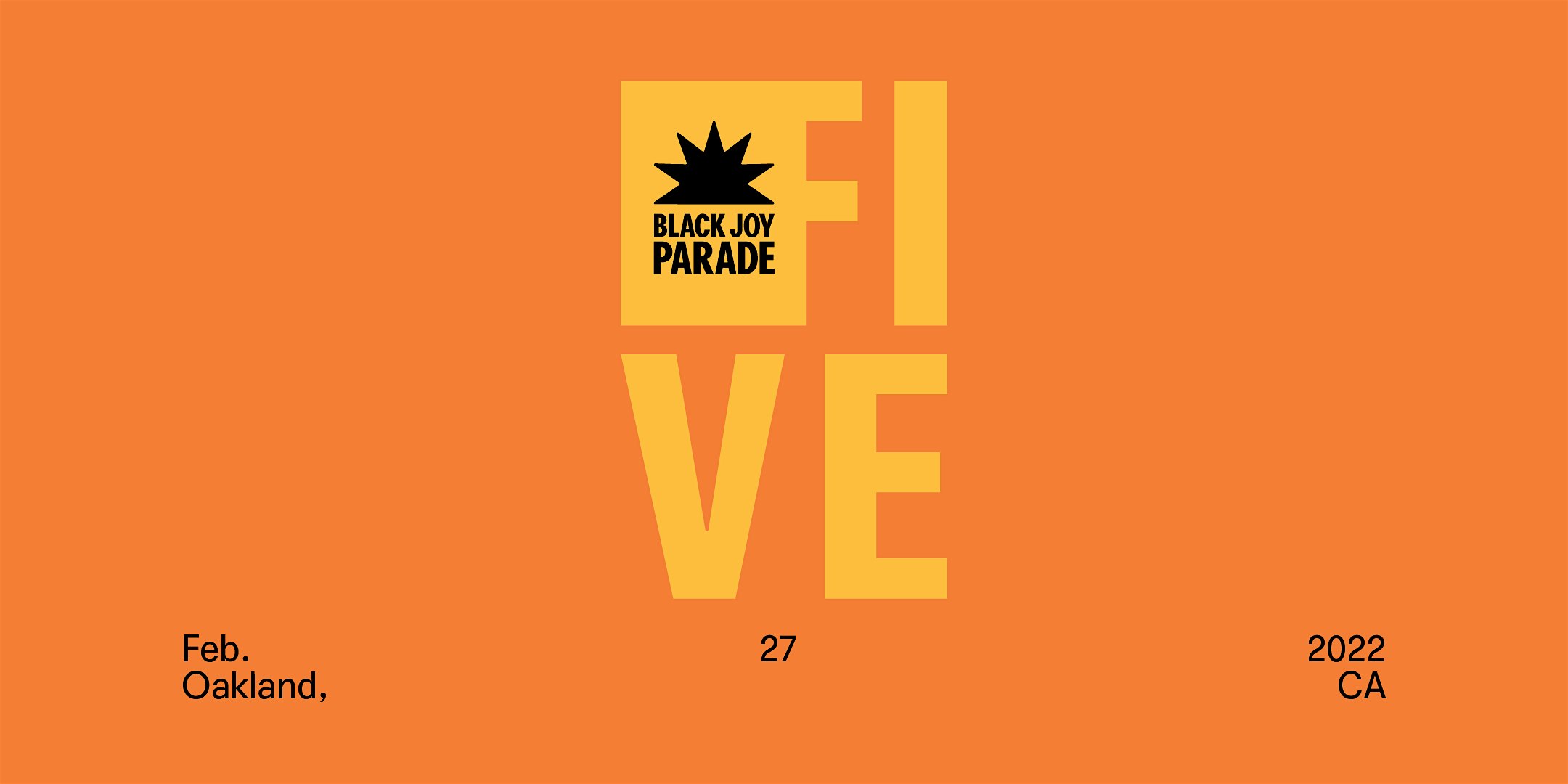 The 5th annual Black Joy Parade is here! Join us for the largest free, family-friendly event of its kind in California. A parade and festival to celebrate the Black experience past, present and future. We invite you to come be present, be creative, be open and be free.
It's our 5th year as a volunteer-run organization and movement which means Sunday, February 27, 2022 will be a bold celebration of the community and culture we've all created together.
*Free
Sun Feb 27th, 12:30 pm PST - 8:00 pm PST at 14th and Broadway, Oakland, CA 94612
Ginger (Afrobeats Event)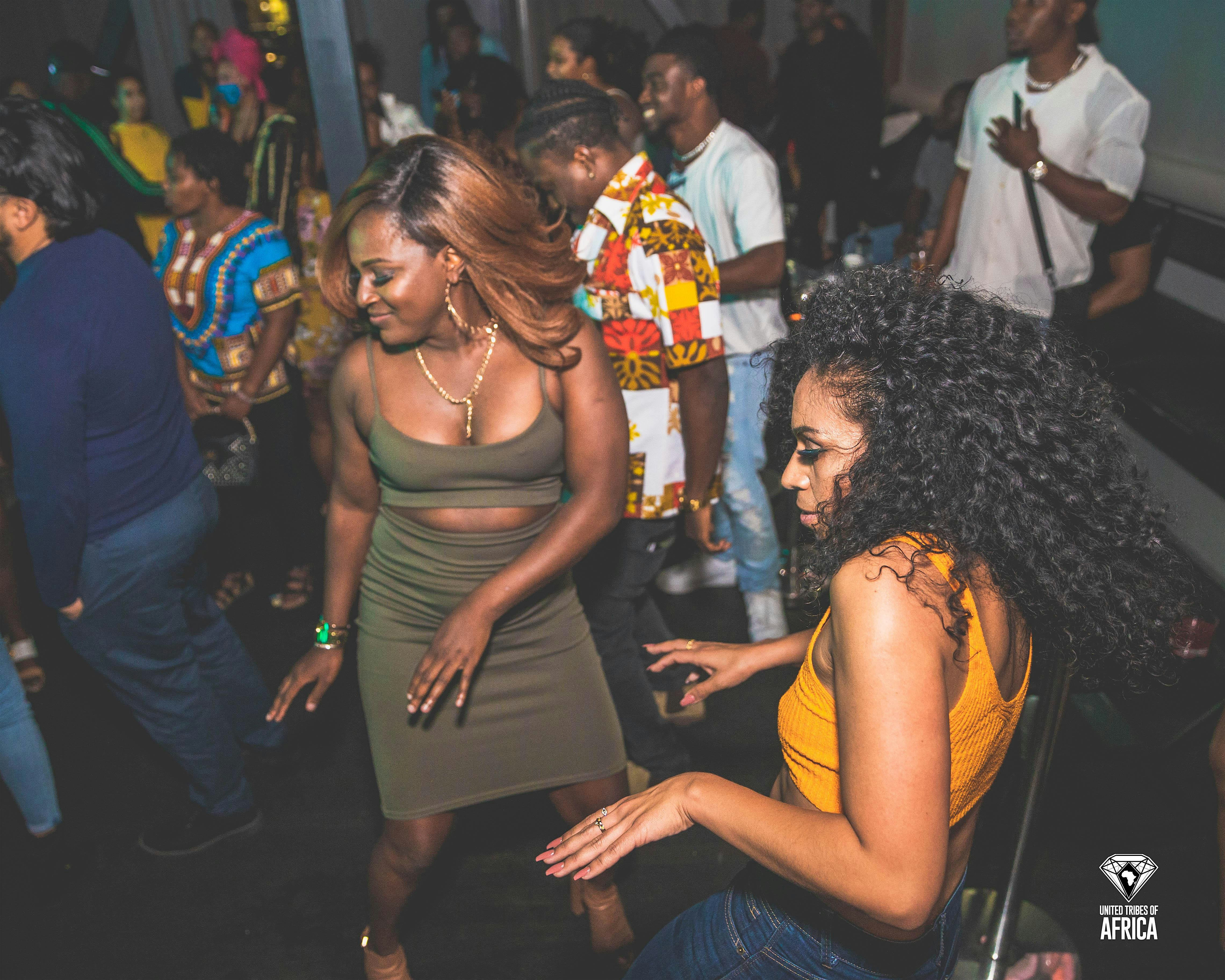 //Afrobeats// dancehall// Hiphop// R&B// Reggaeton
INSIDE OF PARLIAMENT
Ladies free before 10:30pm with RSVP
DOORS OPEN AT 10:00PM & TICKETS WILL ALSO BE SOLD AT THE DOOR
Free
Sat Feb 26th, 10:00 pm PST - 1:30 am PST at Parliament
The After Party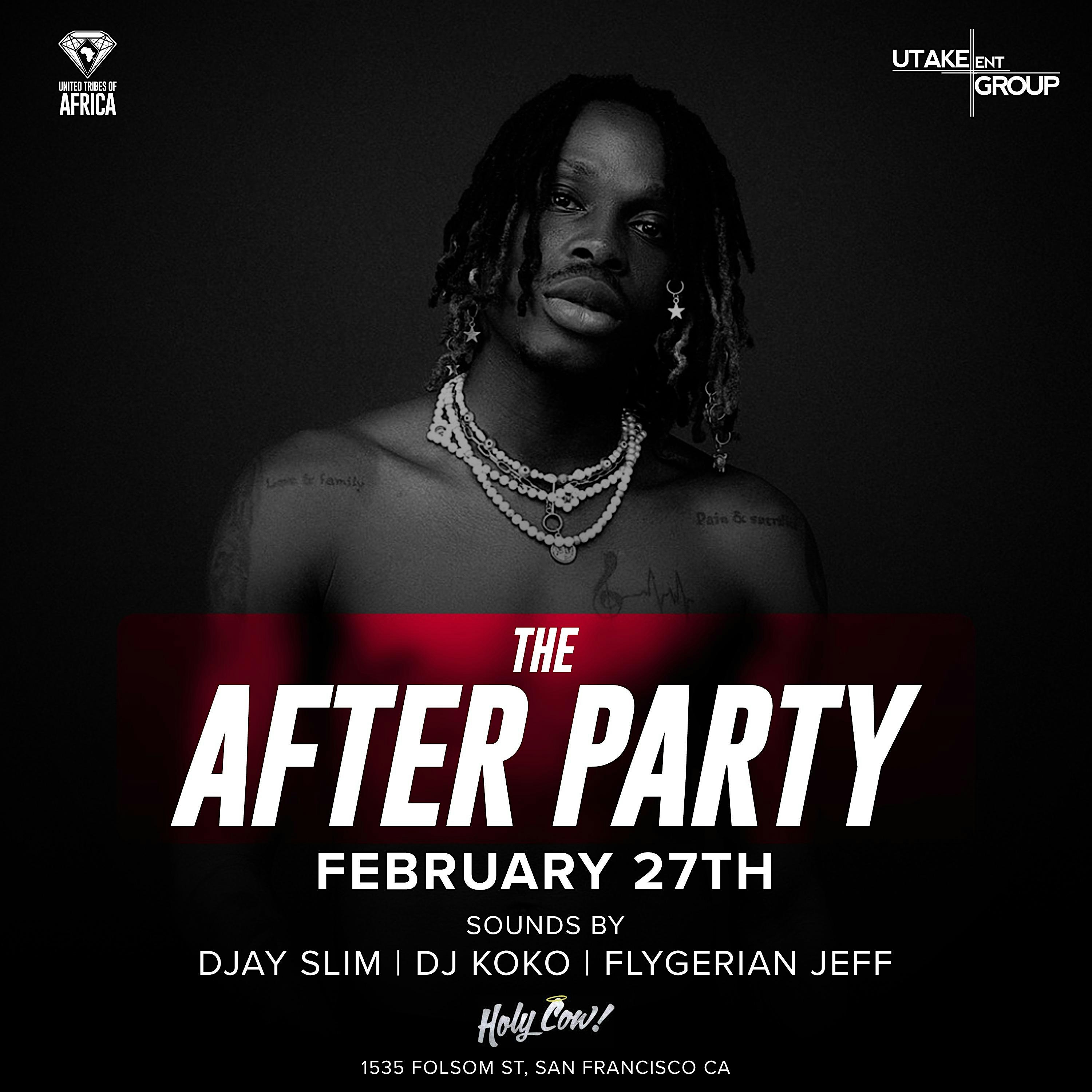 a pop up after party with select afrobeats DJ's
Flygerian Jeff
DJ KOKO
DJAY SLIM
$9
Sun Feb 27th, 10:00 pm PST - 2:00 am PST at Holy Cow
That's a wrap
That's just a taste. Download the app to see even more moves and follow us on Instagram to stay updated on all things for the culture in events and experiences. Share this with a friend or two! Want to submit an event or get in touch with us? Shoot an email over to info@movement.fm
Until next time!