Top Hip hop clubs in Los Angeles according to black locals (Feb 2022)
We talk to black locals to get plugged into the hidden gems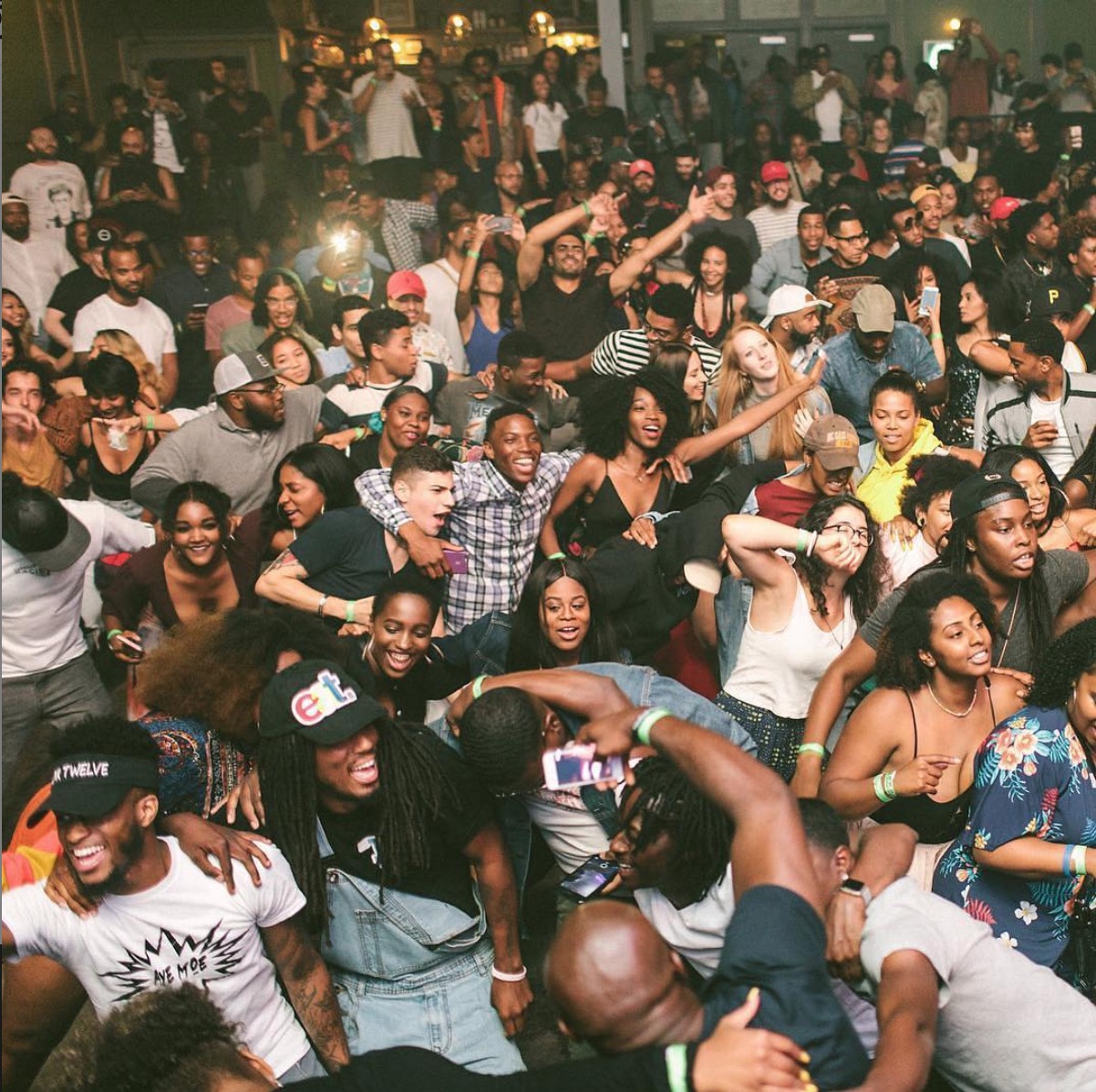 There are lots of guides on the internet claiming to know what the best place is to find hip hop music in the city of LA but many of them are written by people who don't live and breathe black culture. Plus, things have drastically changed since the pandemic started two years ago. So we decided to sit down with some black locals, DJs, and curators to find out the spots that you should know about if you love hip hop, dancing, and are in Los Angeles as a local or a visitor.
Please note that LA is an event-driven city. This means the events are what draw most of the crowds, not the venue themselves. So depending on what's happening at a club, it might be popping and some days it might be dead. Thats why we created ETA Passport-- which finds the best things happening for the culture and puts it into a calendar so you're always in the know. \
Station 1640
Station 1640 is home to some of the most beloved hip-hop events in the city. It's a staple of the community and there's almost always something happening. The space is diverse with games, food, and great drinks. Again as noted, some days are much better than others depending on what event is happening. For example, Karaoke Mondays is one of the best events around on a weekday.
Address: 1640 N Cahuenga Blvd, Los Angeles, CA 90028 \
Los Globos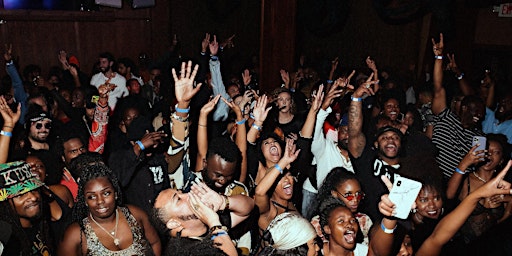 Los globos is known for being the go-to spot for Afrobeat experiences as well as hip hop parties too in the city. It's somewhat further out near Silverlake but it's been home to hundreds of these diaspora parties over the years. One of the coolest things about Los Globos is the fact that it has three stories so sometimes there are 3 parties happening at once and you can usually go up and down the stairs to each throughout the night!
Address: 3040 Sunset Blvd, Los Angeles, CA 90026
\
The Reserve
Located in downtown Los Angeles, The Reserve literally used to be a federal reserve bank. When you walk in you'll notice the huge vault doors that now lead to a two-stage club where one side usually plays reggaeton and the other plays hip hop and trap. Unlike the others on this list, the reserve is a club in the traditional sense where the dress code is enforced and there's a cover charge. Still, if you want a place to dance, listen to hip hop and have some good drinks, it's a staple of the city.
Address: 650 S Spring St, Los Angeles, CA 90014