Moves to end Black History Month with a bang in Los Angeles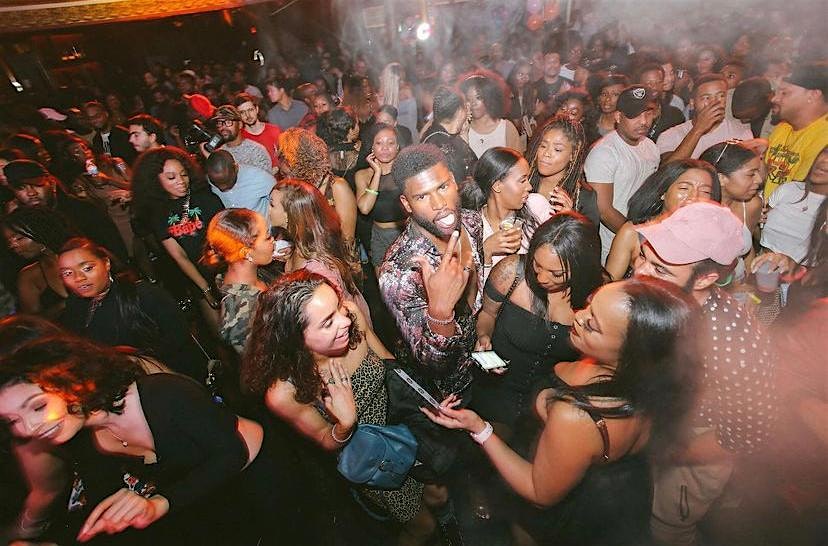 It's the weekend as always, ETA is here to plug you into the best things happening for the culture. If you haven't already make sure you're following us on Instagram and you've downloaded the ETA app so you have all the moves on your fingertips. Share with a friend or two so that they stop hitting you with that "what's the move this weekend?" text.
BrunchDown in the Beach
Football season may officially be over but BrunchDown in the Beach isn't! Come enjoy basketball, brunch and day party vibes in Long Beach's hottest venue. As always FREE before 2PM with RSVP.
Free
Sun Feb 27th, 11:00 am PST - 7:00 pm PST
Reggae Fest LA at Globe Theatre Los Angeles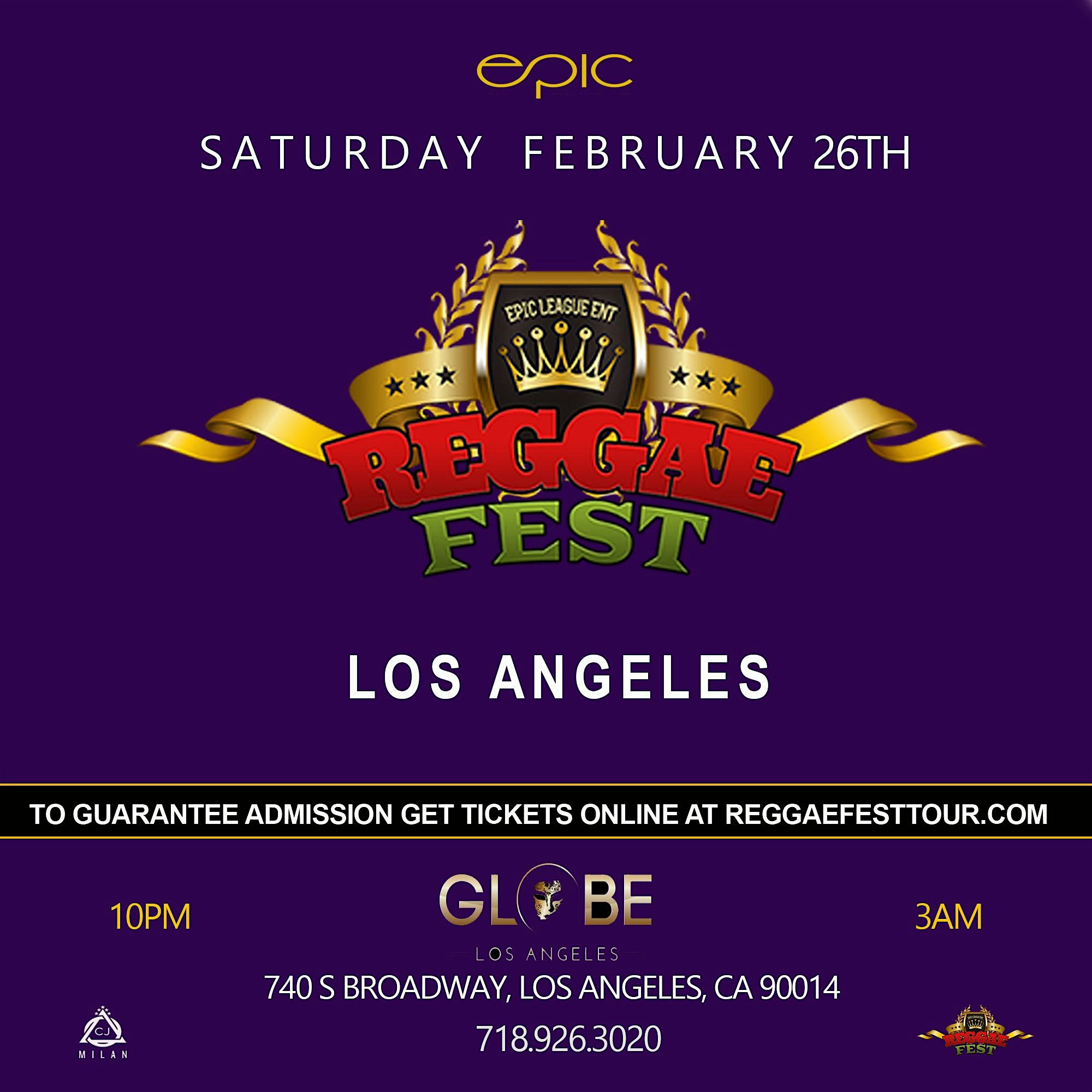 REGGAE FEST LA IS BACK!!
PARTY FROM 10PM TO 3AM | 2 FLOORS TO PARTY
DANCE AND VIBE TO THE BEST IN DANCEHALL REGGAE SOCA * AFROBEATS AND MORE. HATS ARE ALLOWED EXCEPT FOR FITTED AND SNAPBACK BASEBALL CAPS. NO TEAM JERSEYS, SWEAT PANTS, ATHLETIC GEAR, OR WHITE TEE. SNEAKERS ARE PERMITTED. KEEP IS CLEAN AND SEXY! FOR MORE INFO AND TABLE/SECTIONS TEXT 718.926.3020
$20
Sat Feb 26th, 10:00 pm PST - 3:00 am PST at Globe Theatre Los Angeles
88thx11mile Presents: Blacckkity Beach Festival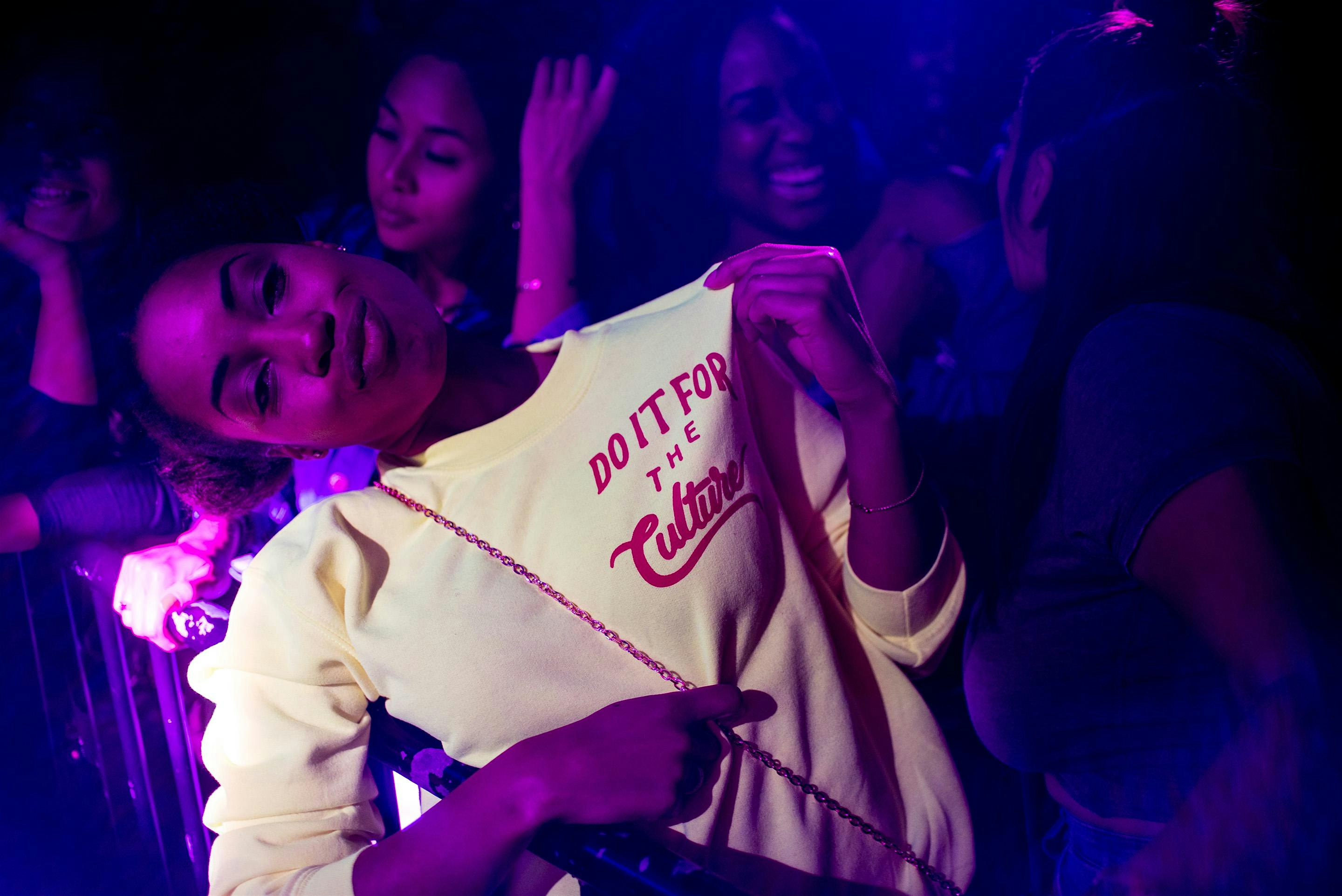 The Last Sunday of BHM... We celebrate being Black to the utmost while doing it on black own soil, Bruce's Beach. For Us By Us!
Free
Sun Feb 27th, 11:00 am PST - 6:00 pm PST at Bruce's Beach
AFROLITUATION: THE RETURN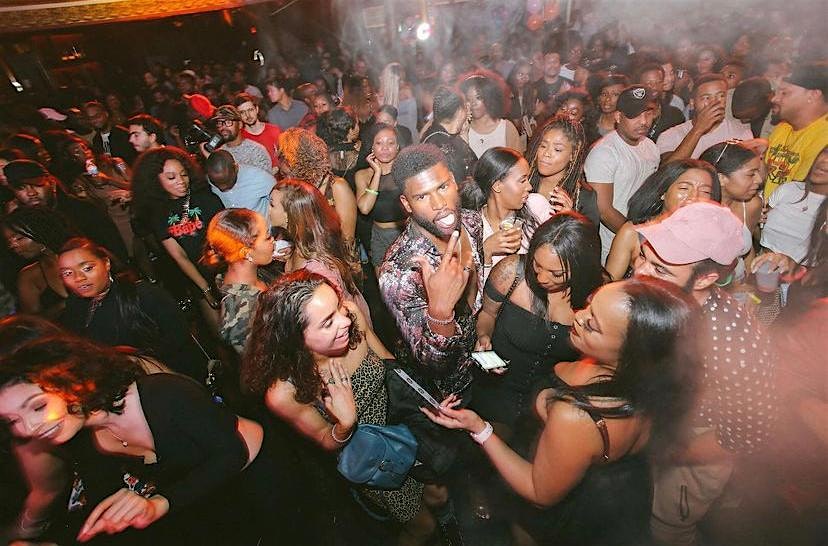 Afrolituation is a monthly African Experience party that celebrates Africa through its music, fashion and food. Come and celebrate culture with great people & awesome vibes!
$12
Fri Feb 25th, 10:00 pm PST - 2:00 am PST at W Hollywood
That's a wrap
That's just a taste. Download the app to see even more moves and follow us on Instagram to stay updated on all things for the culture in events and experiences. Share this with a friend or two! Want to submit an event or get in touch with us? Shoot an email over to info@movement.fm
Until next time!